Friday, 7 March 2014
It certainly looks like spring has arrived here in England at the moment. It's bright and sunny and getting warmer. That means I'll be looking forward to catching some sun puddles later.
In the meantime, I'll wish you a
HAPPY FUN FRIDAY
and leave you with some of my latest photos from
Mum's Instagram.
Wednesday, 5 March 2014
Hi, and welcome to Wordless Wednesday!
Doesn't time go fast?
That's what my mum keeps complaining about, amongst other things.
As for me, I keep close by, watching her work at her desk in our bedroom, offering purrs and support whenever she needs me.
Here I am ready for another nap.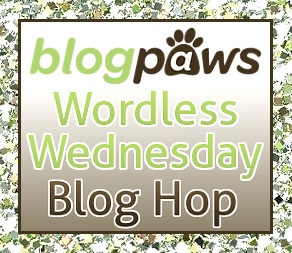 Monday, 3 March 2014
Well, it's Monday again, which means misery for most humans I guess. But for us kitties, well, it's just another day of eating, napping, eating, napping, causing a bit of mischief, eating, napping...
But humans have to work, don't they, and be human (I feel sorry for you, guys). My mum is always complaining about being human. She really wishes that she were a cat. She has a cat soul, that's for sure. I think it's because she was a cat in a past life. But we won't go into that now. Maybe a future post?
Anyway, here we have a cat video to cheer you up as you begin another working week. It's one that my mum found on YouTube while searching for "rock cats".