We hope you are all staying safe and healthy.
I've been giving Mum ideas about fun stuff to do during the lockdown. The UK is currently in week 3.
First, here I am with my wise eyes speaking to Mum. Good job she understands cat. Well, at least she can pick up on my thoughts.
Remember
my rescue story
that we published in 2013?
Athena helped her Mum Marie write her rescue story
Well, we have decided to start promoting it again because it had disappointing sales. It has not made much money for the animal charities we support. At first, we were donating partial earnings but then we started donating 100 % of royalties, which we still continue to do.
Mum wishes she had the money to support lots of charities but she hasn't and times are tough for everyone right now.
Anyway, I told her to read my book to share with everybody during quarantine and lockdown. We posted
Chapter 1 on YouTube
today. Please subscribe and share. Mum says she will try to post a reading 2 or 3 times a week. We know many of you have already read my story and we are very grateful for your support.
We thought recording the video with Mum reading my story to me would be a treat for my fans 😻😽
Here's the video. Mum apologizes for the blurriness. She blames both her camera and her poor eyesight. She was also in a rush to film.
Available from Amazon in paperback and for Kindle
Amazon UK
Amazon US
We are joining
Comedy Plus
for
We are joining
Dash Kitten,
Bionic Basil
and
Barking From The Bayou
for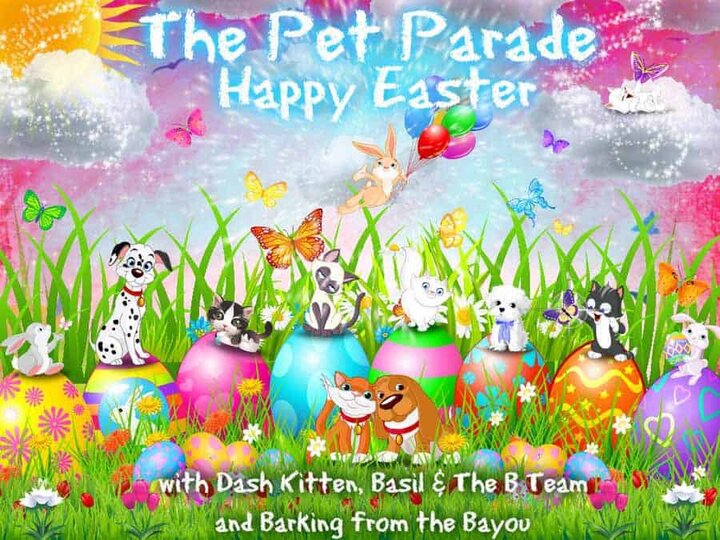 Athena Cat Goddess is a participant in the Amazon Services LLC Associates Program, an affiliate advertising program designed to provide a means to earn fees by linking to Amazon.com and affiliated sites.