Happy VE Day 2020!
What is VE day?
From the BBC:Victory in Europe (VE) Day on 8 May 1945 saw Britain and its Allies formally accept Nazi Germany's unconditional surrender after almost six years of war.
At 15:00, Prime Minister Winston Churchill announced on the radio that the war in Europe had come to an end, following Germany's surrender the day before.
Spontaneous celebrations broke out across the country and the Queen, then Princess Elizabeth, and her sister Princess Margaret, ventured out with a group of friends to experience the excitement in London.
More here
https://www.bbc.co.uk/news/uk-52557524
Of course, with social distancing still in place here in the UK, people will hopefully be celebrating safely from home.
We will be watching it all on telly!
We've included this lovely cover of
Dame Vera Lynn's
wartime classic
We'll Meet Again
by
The D-Day Darlings,
featuring
Shirlie Kemp.
We are also joining 15andmeowing and Four-Legged Furballs for
Friendly Fill-Ins
1. I just finished _________.
2. I am hoping to start _________.
3. _________ is my idea of success.
4. When I can't sleep, I _________.
MARIE
1. I just finished drinking Raspberry Leaf Infusion tea.
2. I am hoping to start dieting again (at least I have to cut down on eating chocolate)
3. Being a cat mum is my idea of success.
4. When I can't sleep, I go downstairs and watch some Netflix, Amazon Prime, or Walter Presents on All 4. I am quite addicted to international drama - mainly Scandinavian, though I've seen some excellent French, Dutch, Russian, and Spanish TV too.
ATHENA
1. I just finished having a bath and now I'm gonna nap.
2. I am hoping to start spending more time out in the catio now the weather looks like it's getting warmer.
3. Having a human mum that does everything for me is my idea of success.
4. When I can't sleep, I annoy Mum and won't let her sleep either. She says I'm a naughty kitty but she can never stop spoiling me!
We are also joining
Comedy Plus
for
This post contains some affiliate links.
Full disclosure.
Wise Kitty Merch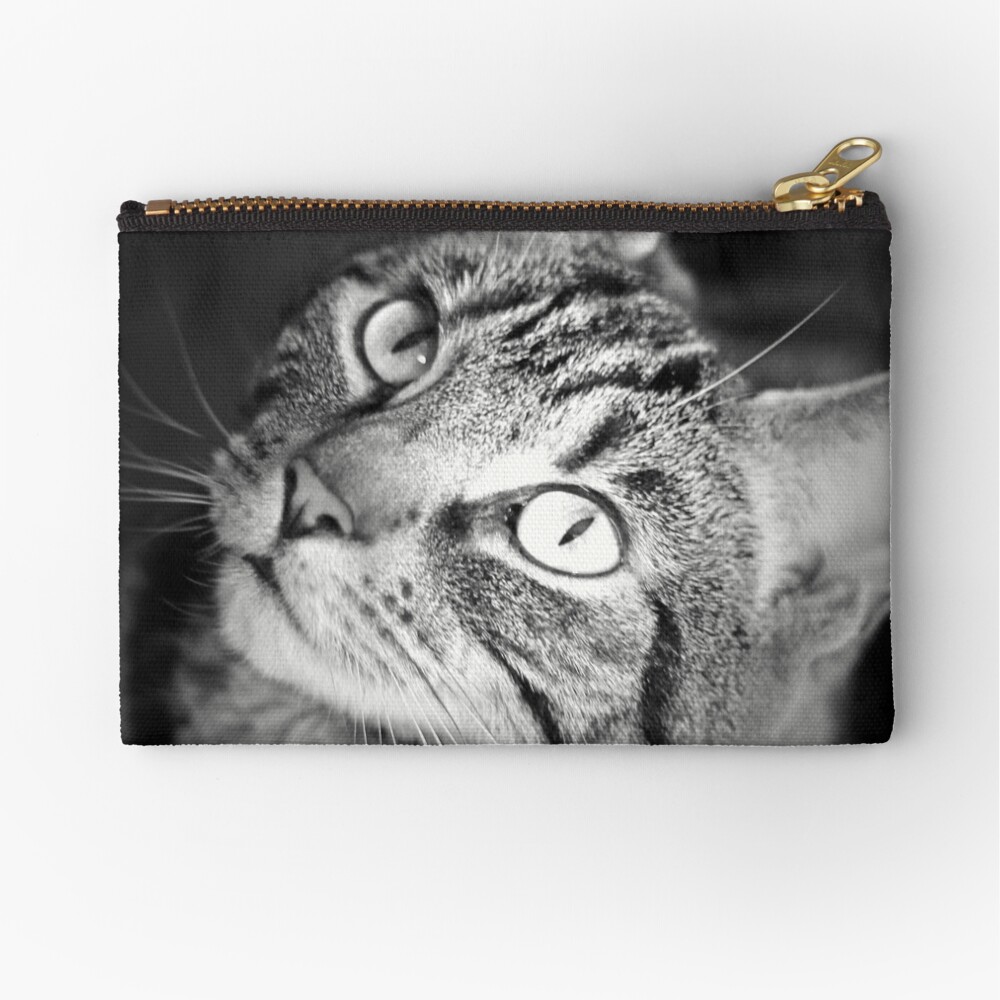 Athena Cat Goddess is a participant in the Amazon Services LLC Associates Program, an affiliate advertising program designed to provide a means to earn fees by linking to Amazon.com and affiliated sites.